Where to start when you're moving!
Moving can be overwhelming.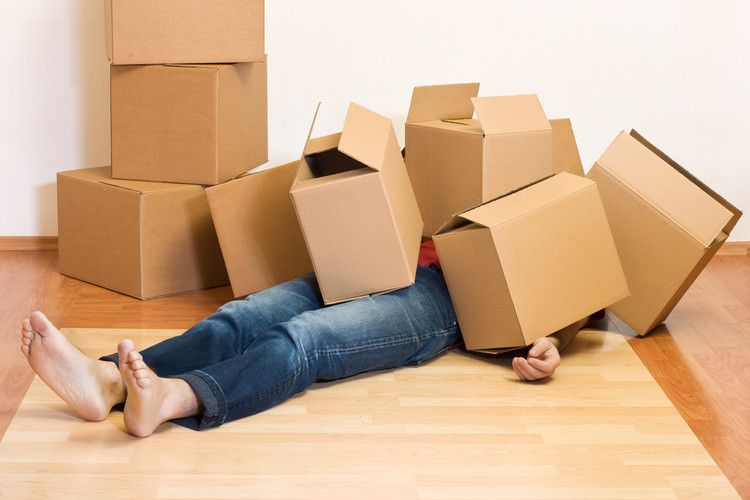 So, let's take the guess work out of it and zero in on how to get it done, and get it done quickly!
Hi, we're The Woodbeck Team - Real Estate Professionals in Southeast Michigan. We like to make 'moving' as easy as possible for our clients. When selling your home with us, we arm you with an entire process and then guide you through it. Everything from preparing to sell, selling, and being SOLD. First, let's focus on where to start when you are selling your property.
So, you want to move?
You are all signed up and ready to get the process started! Then your Realtor says...
"Start packing!" Immediately you look around and think to yourself "I have no idea how we are going to do all of this!"
Seriously, it doesn't have to be hard - it's challenging only because the 'where to start' isn't always clear. We are all so busy with life and challenged enough just trying to keep the house clean, much less figuring out how to pack it all up and move out, right? No problem, we've got you covered. Below is a list of steps to get you moving in the right direction.
1. Gather all essential packing supplies and moving boxes of different sizes. You will need strong moving boxes of various dimensions to pack items of different sizes. Make sure you purchase quality packing materials and strong moving boxes or cartons, trust us, we've seen what the less expensive boxes do (or rather...don't do). They crumble, things fall, break and disaster occurs. Keep it simple, buy the decent boxes or re-use the decent ones. Give a shout out on social media, like Facebook , to see if anyone has boxes they would like to get rid of for your upcoming move! Grocery and retail stores can be great sources for freebies and may be worth connecting with as well. Also, consider acquiring:
Padding supplies
Bubble wraps
Wrapping sheets
Newspapers, blank newsprint paper
Scissors
Heavy duty packaging tape
Labeling stickers
Marking pens
2. Make a spacious packing station at your current residence. You will want a nice wide open space where you can place all your items and then expedite the packing process. This is where you will have your boxes, your packing materials, and your pens, tape, and labels. This is your I'm-getting-stuff-done room. We highly recommend using a corner in your basement and keeping it organized. Buyers are okay with realizing that you are truly preparing to move.
As you pack each box and seal it up, put a number on it, in addition to the room label and contents. This way, if you have "X" number of boxes, you'll know when one is missing, in addition to being able to tell the movers just how many boxes you have.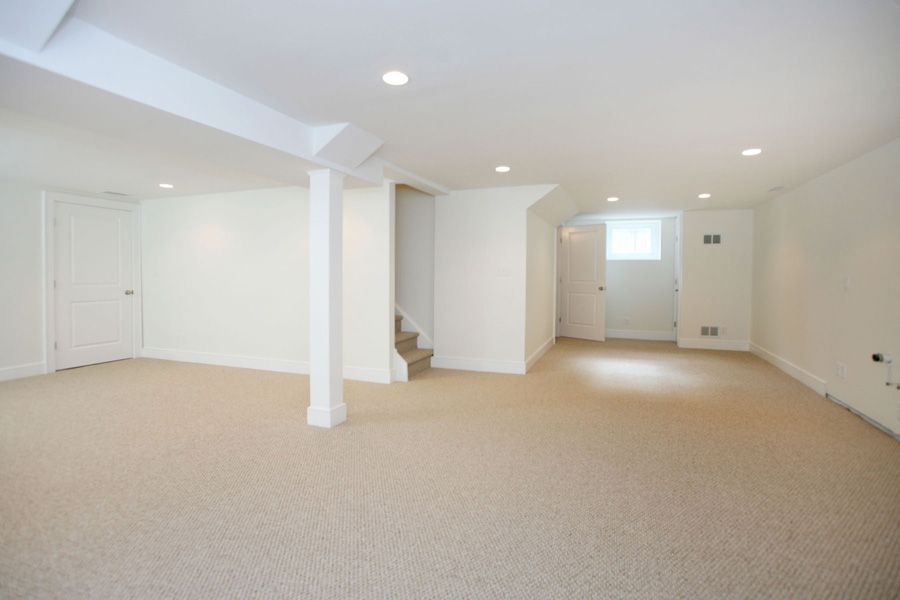 3. Create a "moving file" with important paperwork you will need throughout your move. Include in it your moving truck reservation, pet veterinarian records (if applicable), cash for movers' tips, contact information for important people (Realtor), divorce documentation (if applicable), deed information, and any other important documents you could need before you have the chance to unpack.
Keep this file in a safe place, such as in your purse or personal bag, where you will not accidentally pack it in a box or leave out for potential buyers to stumble across. It should also be in a place where it won't get buried in the mess that will inevitably develop come moving day.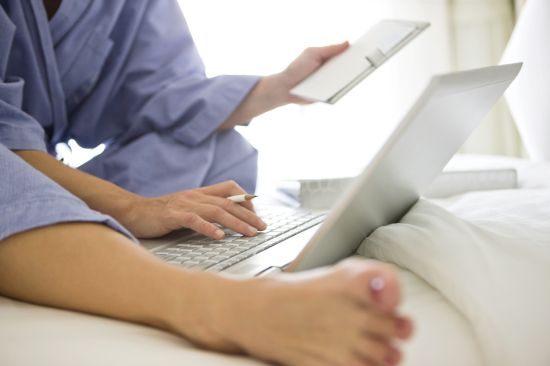 4. Take photos of complicated set ups, like the back of your TV. Is there anything you have set up that took you forever to get just right and you're totally loathing the moment you have to disassemble it? Then snap a photo of it for quick reference later. These are areas that we may recommend be simplified for the target market we're selling to. All of this will be discussed at length in your guide from our Team.
You may also want to snap a photo for frame arrangements and decorative set-ups, too. Not to mention the nostalgia and memories, of course.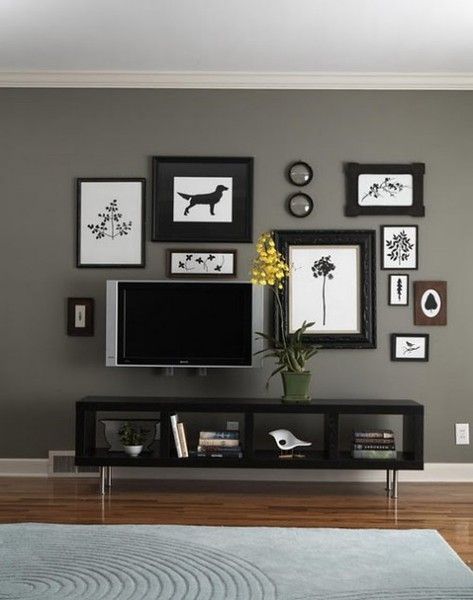 5. Start packing. Wrap each individual item properly with enough layers of wrapping sheets, bubble wrap, or clothes. Place items inside a box with extreme care in the best position possible to avoid damages. Heavier items should be placed on the bottom and lighter items should be placed on the top inside the boxes. Get as many items as possible in each box to cut down on the number of boxes you'll need. Let's save some money and time on the backend. You will be moving, this has to happen anyways. In 30 days you will be happy to realize that you are much more organized and prepared for moving day.
Pack heavy items such as books, toys, etc. in small boxes. However, be conscious of not over packing boxes until they are bulky and may break.
Pack fragile or breakable items with extra care and attention. If required, use more layers of wrapping sheets or bubble wraps to wrap such items. Place saran wrap between bottles and caps to prevent leaking. Consider putting cotton between fragile cosmetics, too.
Use wadded newspapers or crushed papers to fill empty spaces of boxes or cartons.
Don't pack air.
6. Make sure to pack everything that belongs in a particular room together in a room-labeled box. This makes unpacking easier once you get where you are going. Start packing one room at a time, packing smaller items first to get them out of the way. Carefully mark and tape each box so you can find everything when you unpack.
This makes it easier for the movers, too. If they're courteous and not on a time crunch, they'll likely take each labeled box and put it in its corresponding room.
7. Clean out each room one by one, starting with the kitchen. Toss away junk and only box things that you use. Use your kitchen food storage containers for all loose things you find as you empty drawers from the kitchen, desks, or table drawers throughout the house. Label boxes according to contents and rooms they belong in then securely close or tape them. Use various sized bags for the same purpose. Add a sticky note inside each bag noting the contents like "stereo cables" and "pens and pencils." Place all containers and bags inside a larger box labeled appropriately with room and content.
Plates should be stacked vertically, like records. Don't forget to look in the dishwasher!
Do you need anything to stay intact, like necklaces (so they don't get tangled)? Try Saran Wrap or stretch wrap over them as is and

then

pack them.
Remember, the goal is to reduce your cupboards, drawers (built ins) and closet spaces by at least 50%. We often tell our Clients, if your home starts to not feel like home - you're on the right track. You see, most people have dramatically different decor tastes. They have different ideas of what looks good , bad or ugly. The idea is to neutralize your property to the point of allowing most people the ability to imagine living there - with their furniture, paint colors and family.
If you have any questions on how to get SOLD and stop selling, please feel free to reach out to us by clicking here.