The Top 3 Reasons Selling your Home Without a Realtor Won't Benefit You
We get it. It's tempting.
You're ready to sell your home and you want to walk away with as much money in your pocket as you possibly can. So you decide to clean it up and put a 'For Sale By Owner' sign in the front yard, and wait.
You may think that selling your home without hiring a realtor will save you money because you won't be paying their commission. We're here to tell you that there are many other factors that influence your bottom line.
Here are our 'Top 3 Reasons Selling your Home Without a Realtor Won't Benefit You':
3. You'll be negotiating against a professional realtor.
When a buyer expresses interest in your home, chances are very good that they will be represented by a realtor. Because buyers don't pay realtor commissions (sellers do), there is no reason for a buyer to chose to not be professionally represented. When it comes to negotiating an offer to purchase, the buyer will have that professionally-trained realtor negotiating on their behalf, fighting for THEIR best interest.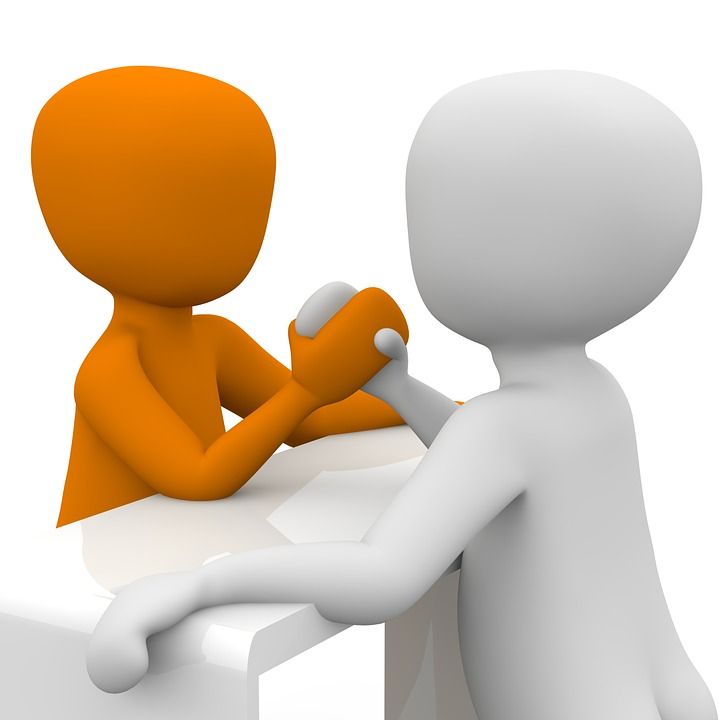 2. We have time and access that you may not.
As realtors, we have access to market data and statistics unavailable to the general public. We couple that data with our market knowledge to accurately price our listings for quick and profitable sales, and also to negotiate on behalf of our Clients. Also, this is our full time job. Are you able to drop everything in the middle of your work day and run home to accommodate a last-minute showing request? Probably not, but we are! Also, we as agents are able to vet and pre-qualify potential buyers before they ever set foot in your home, eliminating pointless showings to unqualified buyers.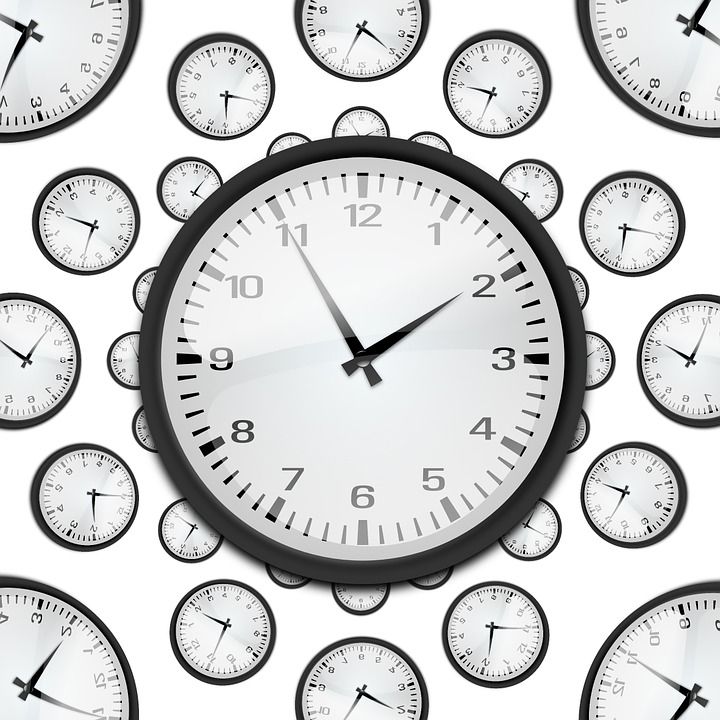 1. Your home is likely to sell for MUCH MORE MONEY if you are represented by a professional.
According to the latest statistics by the National Association of Realtors, 'For Sale by Owners' sell for an average of just 77% of what homes sold by realtors sold for. The average real estate commission is 6% of the sale price (3% to each agent), so you're still bound to walk away with significantly more money by hiring a realtor to sell your home.