Real Estate Market Snapshot - Oakland County, Michigan
Winter is ending and with a bang! While Inventory continues to be low in Oakland County and beyond, Sellers that jumped on the market to sell, sold. A total of 1,341 sales were made in Oakland County in the short month of February! Here is a snapshot comparison of the top performing cities year over year:
Number of Sales in February 2015 Number of Sales in February 2016
Source: Realcomp (MLS)
As you can see from the above tables, Royal Oak, Michigan is still selling the most amount of homes over surrounding cities. Which goes right along with the need for more inventory! Buyers are lining up to buy due to the historically low rates - this allows many Buyers to have a larger purchasing power. Here's an example of what that means in terms of affordability with 2015 data. For today's rates you can click here.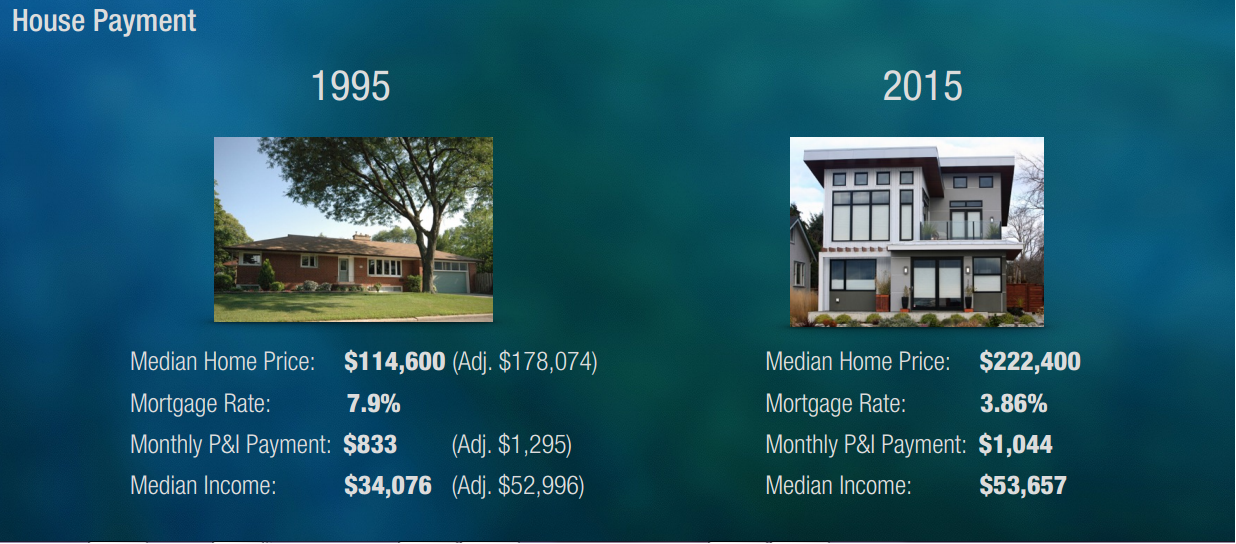 Source: Gary Keller's Vision Speech 2016
This year is the year to move up and on from you first home, your family property or the stepping stone you have made in Real Estate. With values starting to balance we are advising our clients and customers to move forward in 2016! Spring is here and we want to help you fulfill your Real Estate related plans for the year, so what are they? Send us a note here for an instant reply!