Five Things Homeowners Should Do Before Year's End
The end of the year is an excellent time to stop and take stock of the items in your home as well as the expenses associated with your homeownership.
Here are five suggestions for things you can do this week, that could really benefit you in 2017!
1. Clean House!
If you are one of the many people enjoying some vacation time at home this week, or if you're simply in need of some post-Christmas purging, now is an excellent time to donate unnecessary items to a local charitable organization! If you donate before the clock strikes midnight on New Year's Eve, you can claim the donation on your 2016 taxes for a deduction. Just make sure the organization you donate to is an IRS-designated 501c3.


2. Make an Extra Mortgage Payment
If you're able to make December and January's mortgage payments before January 1, 2017, you can include the interest paid on the January payment for a deduction on your 2016 taxes.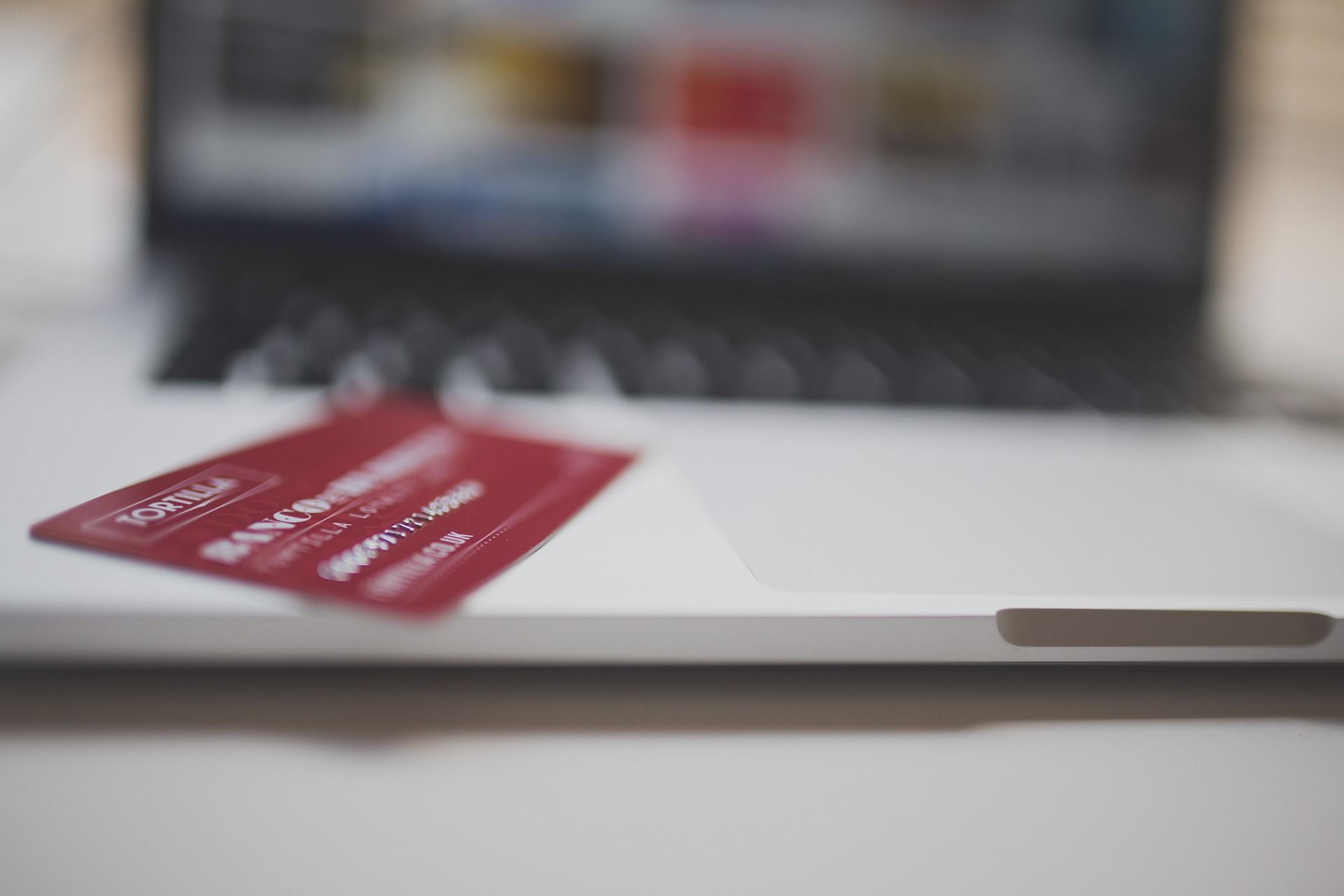 3. Install a Residential Solar System
If you decide to invest in a residential solar system, and pay for it before year's end, you can claim a 30% rebate on qualified expenditures on your taxes!


4. Ensure You are Receiving the Homestead Property Tax Credit
If you meet the requirements, make sure you are paying the Michigan homestead, rather than non-homestead tax rate.



5. Buy New Appliances!
Retailers are currently running some fantastic 'After Christmas' sales. Now might be a great time to donate those old appliances and upgrade to newer, more energy efficient appliances to save you money and to save energy in 2017!