How to Keep Your House Hunt Going During COVID-19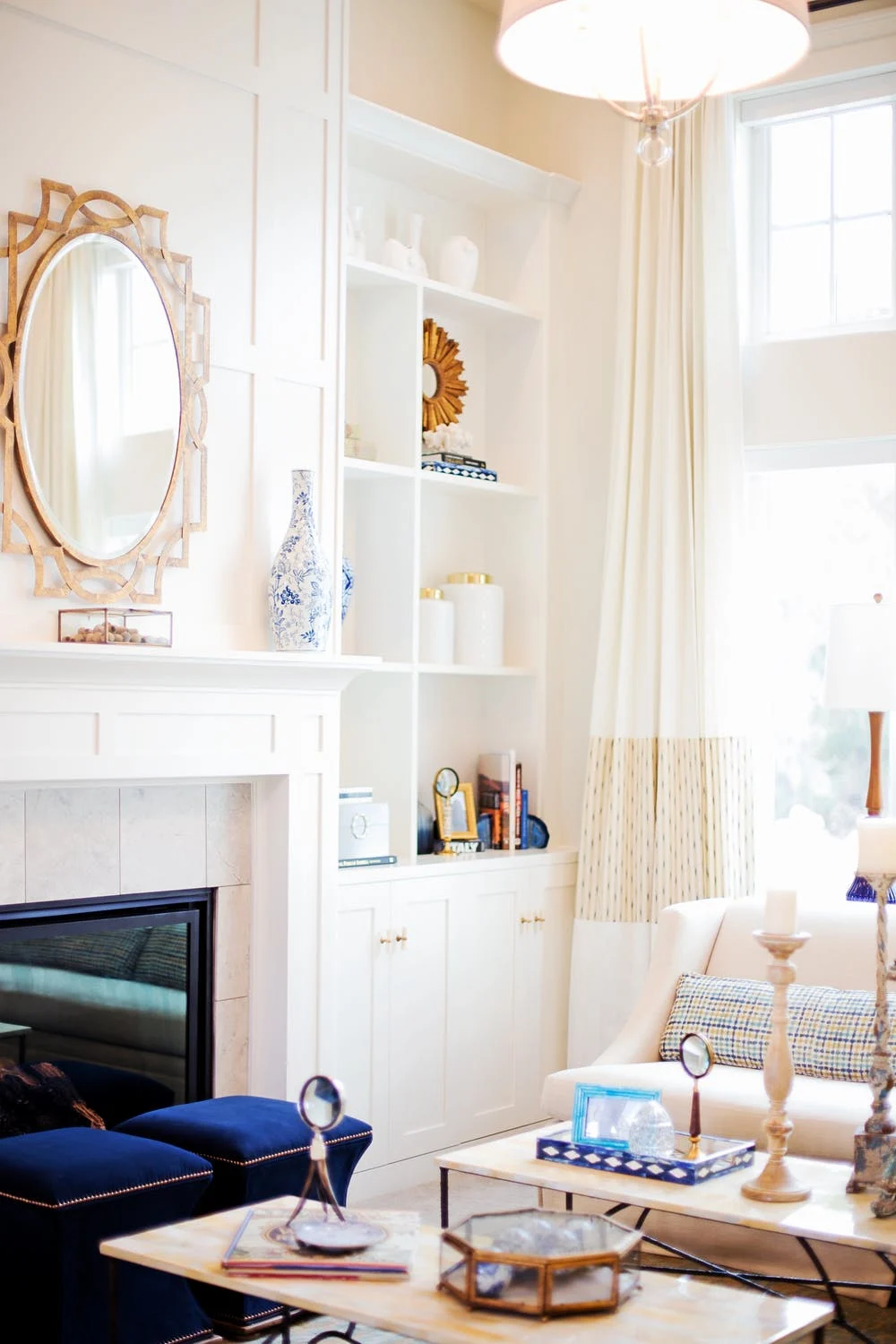 If you were planning to buy a new house sometime soon, chances are the pandemic has complicated things. COVID-19 has impacted the housing market, but it's also changed the way people buy houses. With social distancing being the norm, open houses are nowhere to be found, and private home tours seem like a thing of the past. However, you can still buy a house during the pandemic if you adapt to a new approach!

Is Now the Time to Buy?
A few months ago, it was hard to tell just how much of an impact COVID-19 would have on real
estate. If you've been planning on buying a house for a while, you might be left wondering if it's
still a good idea to go ahead with it. These tips can help you decide.
Ask yourself why you want to buy a house now. If you'd be struggling to make a

down payment

or just want to move because you've always dreamed of being a homeowner,

The Woodbeck Team points out that it might be better to put your plans on hold.

Sometimes, moving can't wait. If you need to relocate for a job or your

family has grown

, you might not be able to avoid putting off your move until the pandemic is over. In any case, it's important to understand that COVID-19 has left a lot of factors up in the air. For example,

mortgage rates

may be volatile right now, and it's unknown what lasting impact the virus will have on the market.

With that in mind, you'll want to keep a close eye on the local housing market. Knowing how fast homes in your area are selling will help you make a plan. For instance, in Troy, the average residential property goes pending in about

36 days

.




Be Prepared for Virtual Showings and Closings
With social distancing requirements in place, the home buying world is completely changed. You might need to accept that in-person showings just aren't happening right now. Here's what to expect instead.
Many home listings come with a

3-D tour

that can help you walk through the home without actually stepping foot inside, and you can often schedule live video tours through your real estate agent.

Alternatively, apps such as

HomeRover

put you in control, allowing you to request video walkthroughs of properties at your convenience.

It's not just tours that are done remotely. Everything from inspections to closings can be done virtually these days. Researching common home inspection issues and what they will cost will help you review your home inspection reports remotely. As an example, HomeAdvisor explains the average repair for a refrigeration system comes in

between $135 and $374.



Additional Resources
With video tours being the new norm, you'll want to get familiar with the apps your real estate agent might use to host tours. The tools below are popular for video chatting, and therefore, are often used for live virtual tours. We've included links for how to use each app. And don't worry! Most video apps are extremely user-friendly, even for those who struggle with technology.
It's a whole new world for those looking to buy a home right now. However, technology has made it possible to keep searching for homes despite the pandemic. And with virtual tours and walkthroughs, you can see everything you need to in a home. Who knows? Maybe you'll buy your next home without even visiting it first!